Hi Team,
I am using PixyMon: 2.0.10 and pixy firmware 2.0.19.
I am trying to detect an IR beacon. On raw video this is my output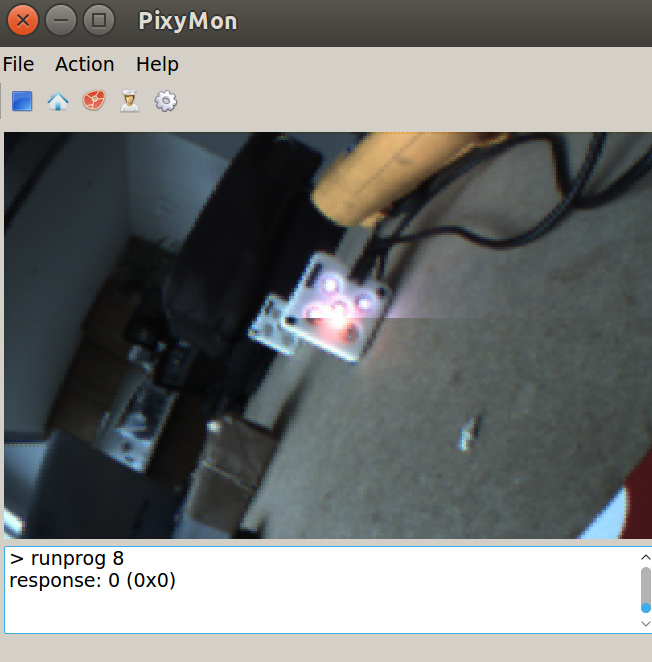 However, when I try to detect the beacons using default program , I get a black screen and no detection like this,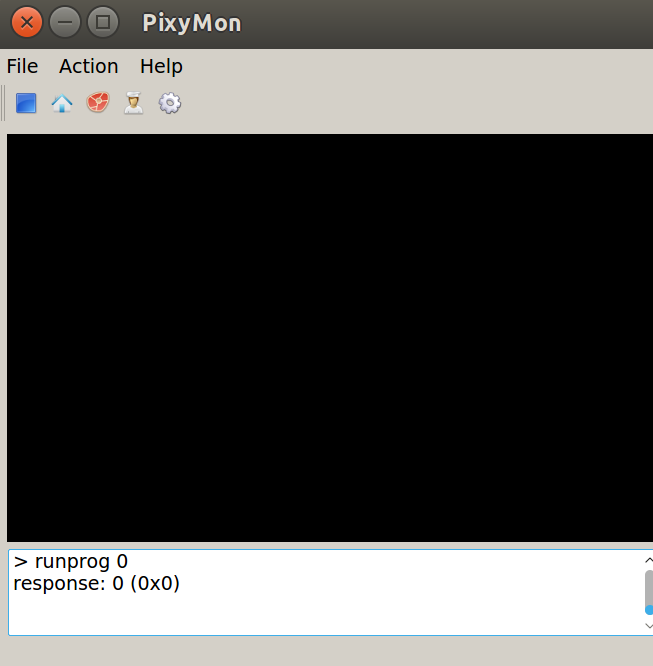 Can anyone please help me out?